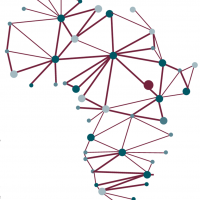 The Centre for Evidence-Based Health Care at Stellenbosch University is hosting an eight week Primer in Network Meta-analysis Systematic Review course from 1 February - 25 March 2022.
This course is for clinicians, researchers and policy-makers working in the field of HIV in sub-Sarahan Africa, interested in learning more about how to find, read and interpret network meta-analysis systematic reviews. Bursaries are available for 25 participants.
This course is supported by the Fogarty International Centre and Office of AIDS Research of the National Institute of Health.
For more information about the course click here