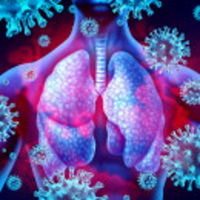 Key messages 
1. When a patient presents with symptoms of an airway infection at the doctor's office, the doctor's use of C-reactive protein point-of-care tests during the visit probably reduces the number of patients given an antibiotic prescription, without affecting patient recovery.
2. We do not know if procalcitonin point-of-care tests have an effect on antibiotic use or patient recovery.
3. Future studies should focus on children, people with diseases of the immune system, and people aged 80 years and above with comorbidities (additional medical conditions). Studies evaluating procalcitonin and new biomarkers to guide antibiotic prescription are recommended.